What people are saying...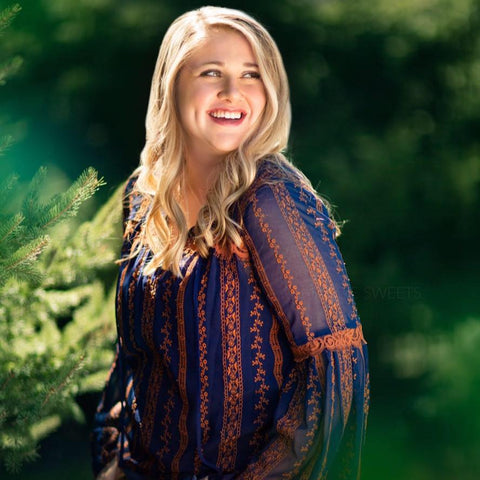 I absolutely love Fire Bros. Being able to watch the fireworks prior to purchase ensures you are getting the product your entire family will love.
Kari Hanson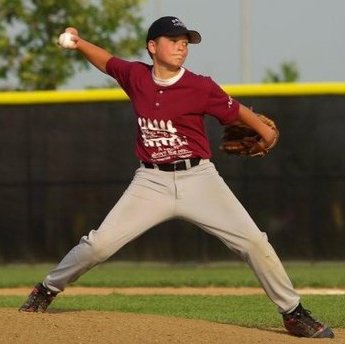 Great idea and great service .... no lines no crowds they let you know when your order is ready and you just swing in and they load you up .... great selection also 2nd year in a row i have used them and HIGHLY recommend to everyone !!!!
Dave Hennies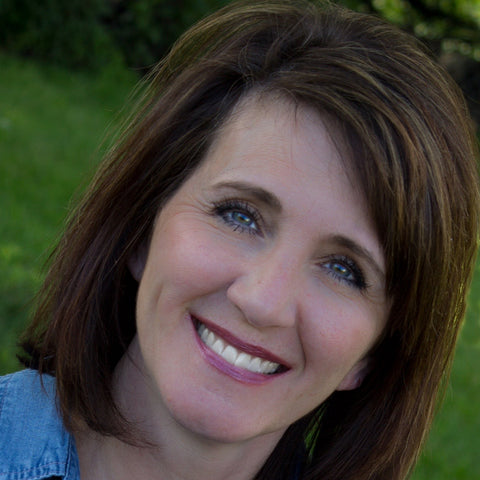 Fire Bros has the hometown firework stand feel with all the conveniences of online shopping. We love seeing videos of our 4th of July celebration and my kids love going to the Boom Barn to pick out the fireworks they love!
Toni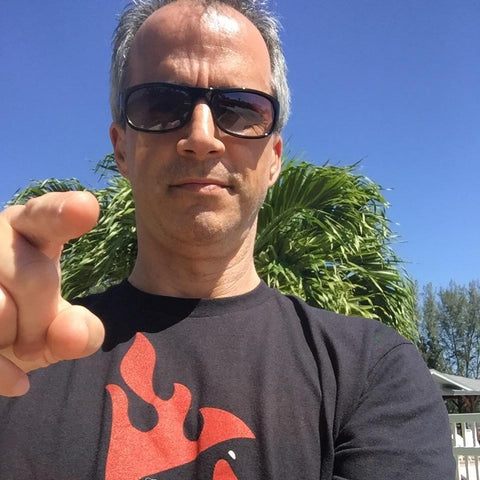 I love that I can watch videos to see what I am getting before I buy! It saves me the disappointment of buying something that looks great but is a dud when I light it off Simple and easy just how I like it!"
Mick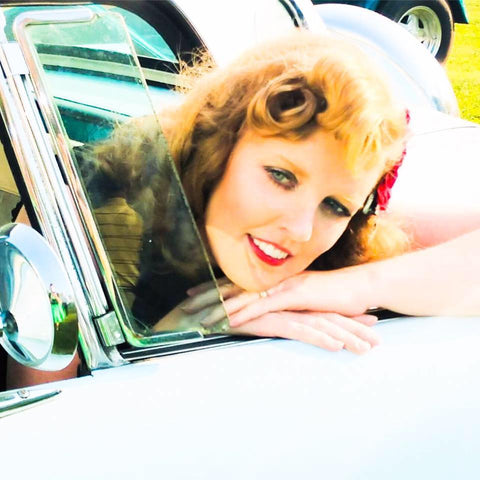 Amazing!! Great selection. My son has watched the fireworks online several times. We ordered online and they were ready when we arrived. We then added to the order with more of the small stuff found while shopping in the best rustic decorated barn ever for fireworks!
Ellie Saxer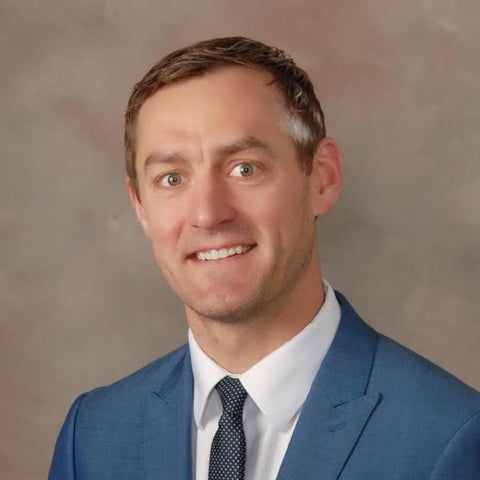 If you have kids who love fireworks there is no better place than Fire Bros. I love watching videos with my kids and seeing them get excited about what they're picking out. The best part is I don't have to chase them around the store. Awesome experience!
Matt